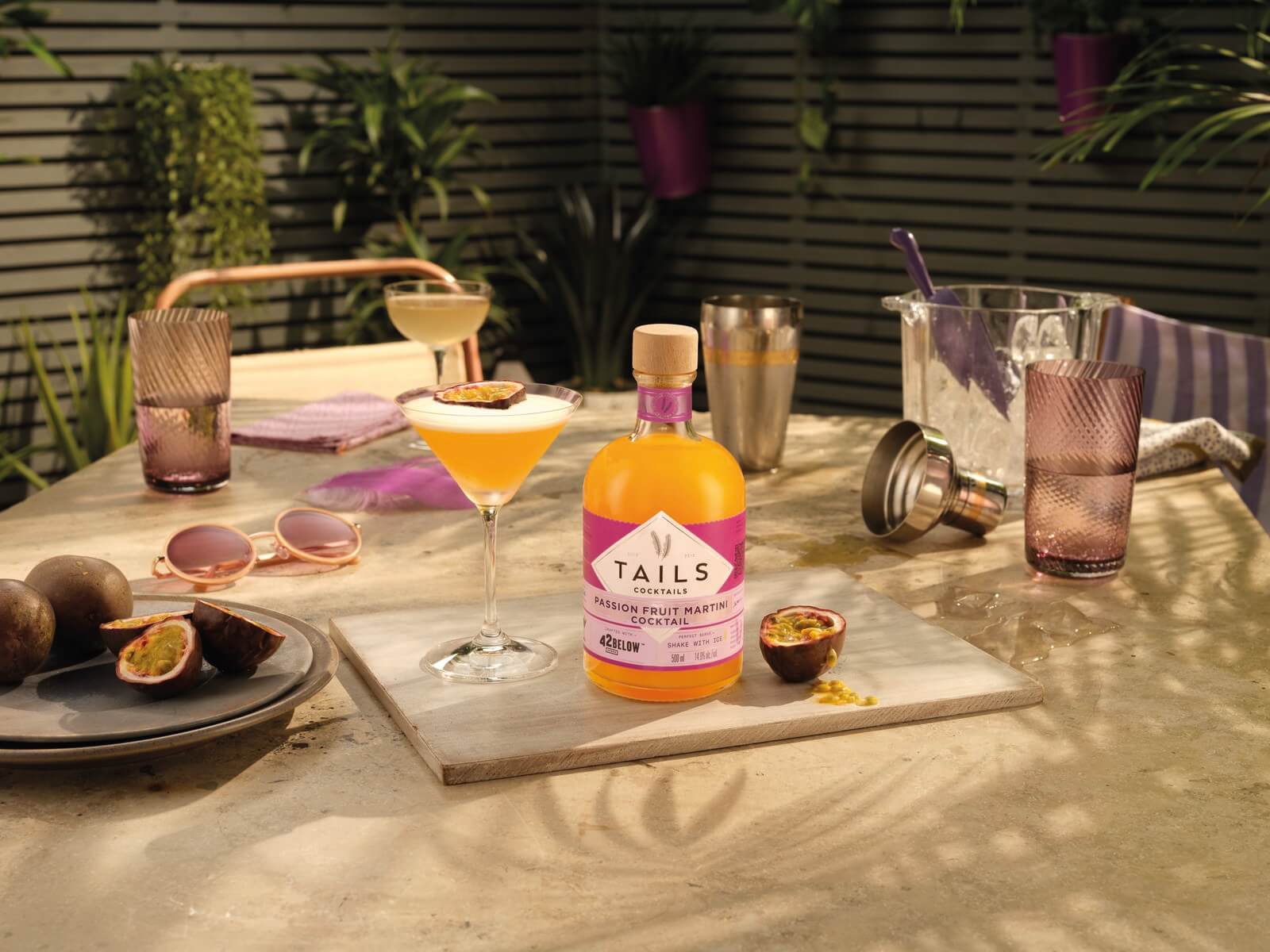 BRING THE BAR HOME
CRAFTED COCKTAILS
ADD ICE,
SHAKE, POUR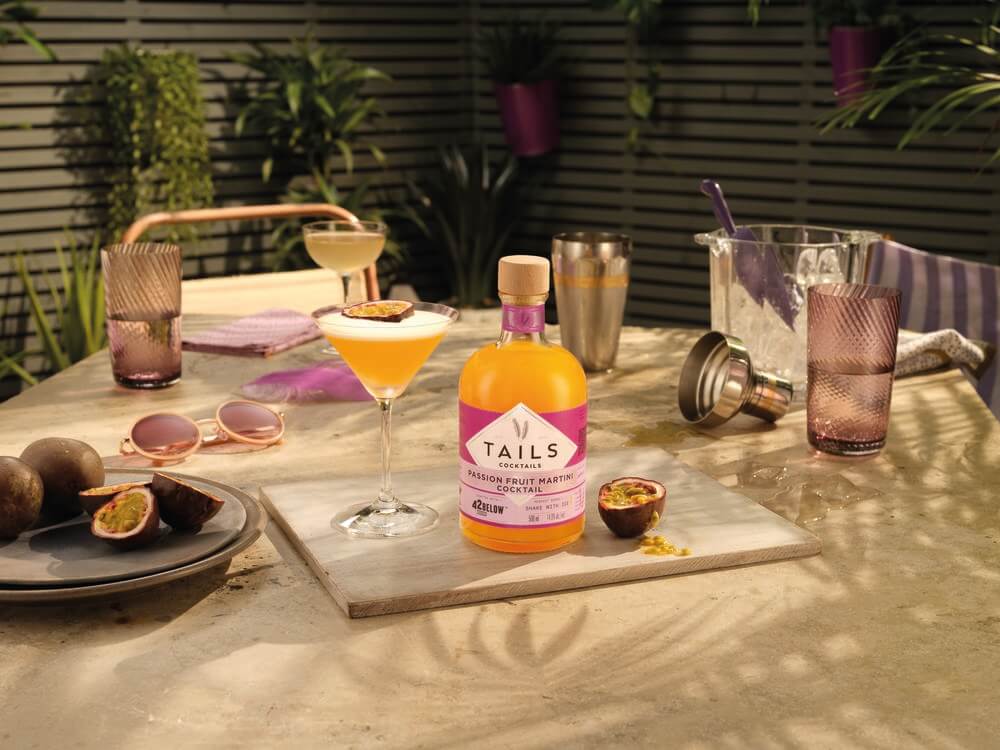 PASSION FRUIT MARTINI COCKTAIL
Discover the tropical taste of Passion Fruit, combined with citrus, 42BELOW Vodka and a sweet hint of vanilla.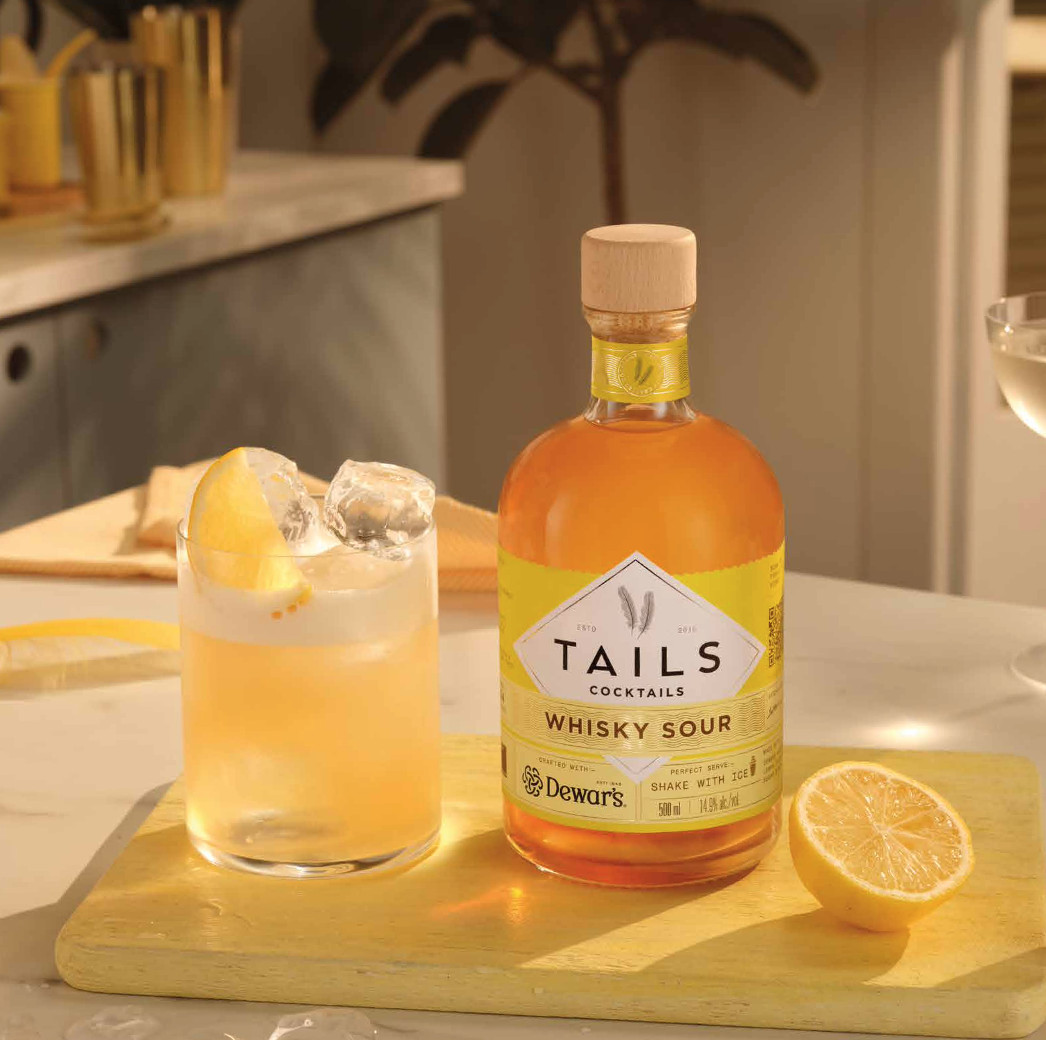 WHISKY
SOUR
Treat your tastebuds with this rich, silky smooth cocktail. Made all the smoother by the Dewar's Scotch used.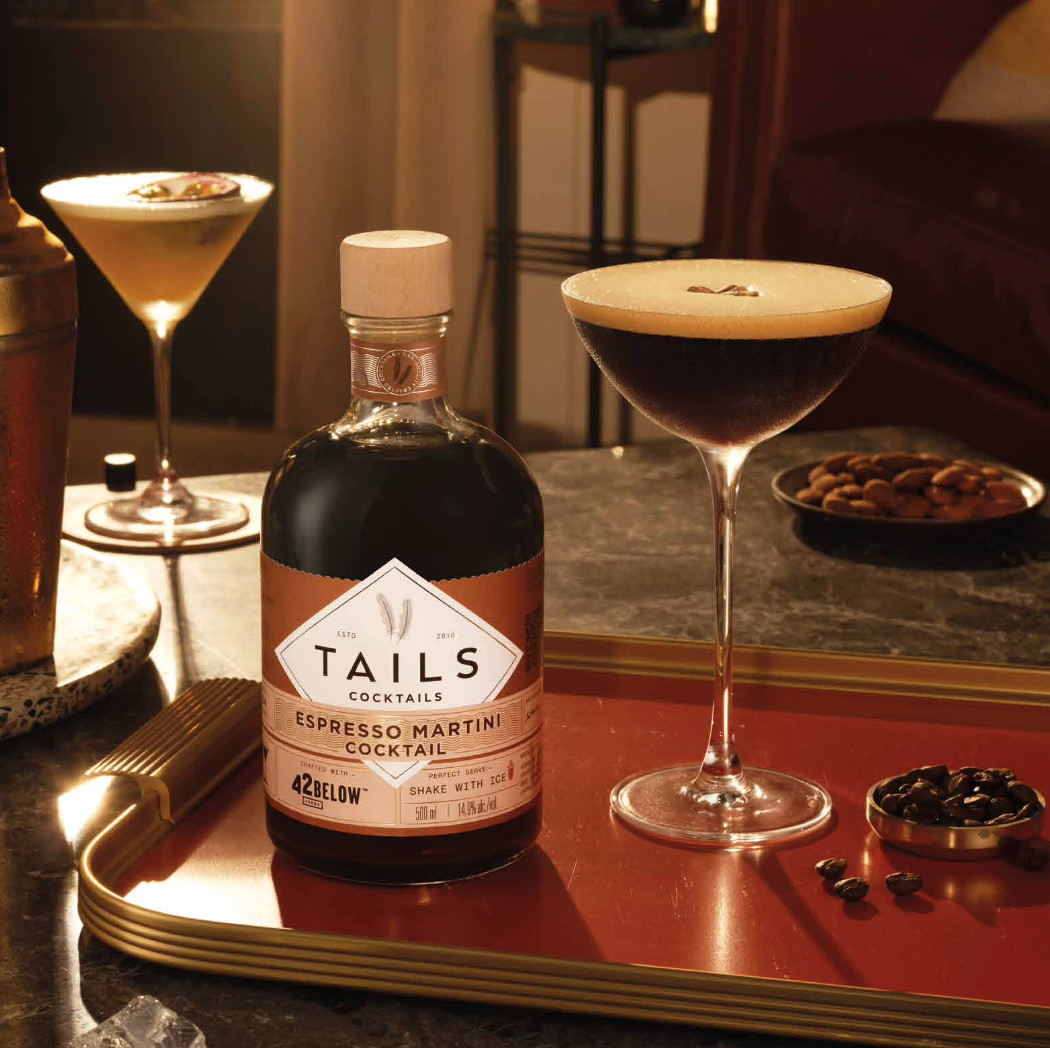 ESPRESSO MARTINI COCKTAIL
This sumptuous mix of 42BELOW vodka and premium espresso coffee is guaranteed to get the party started!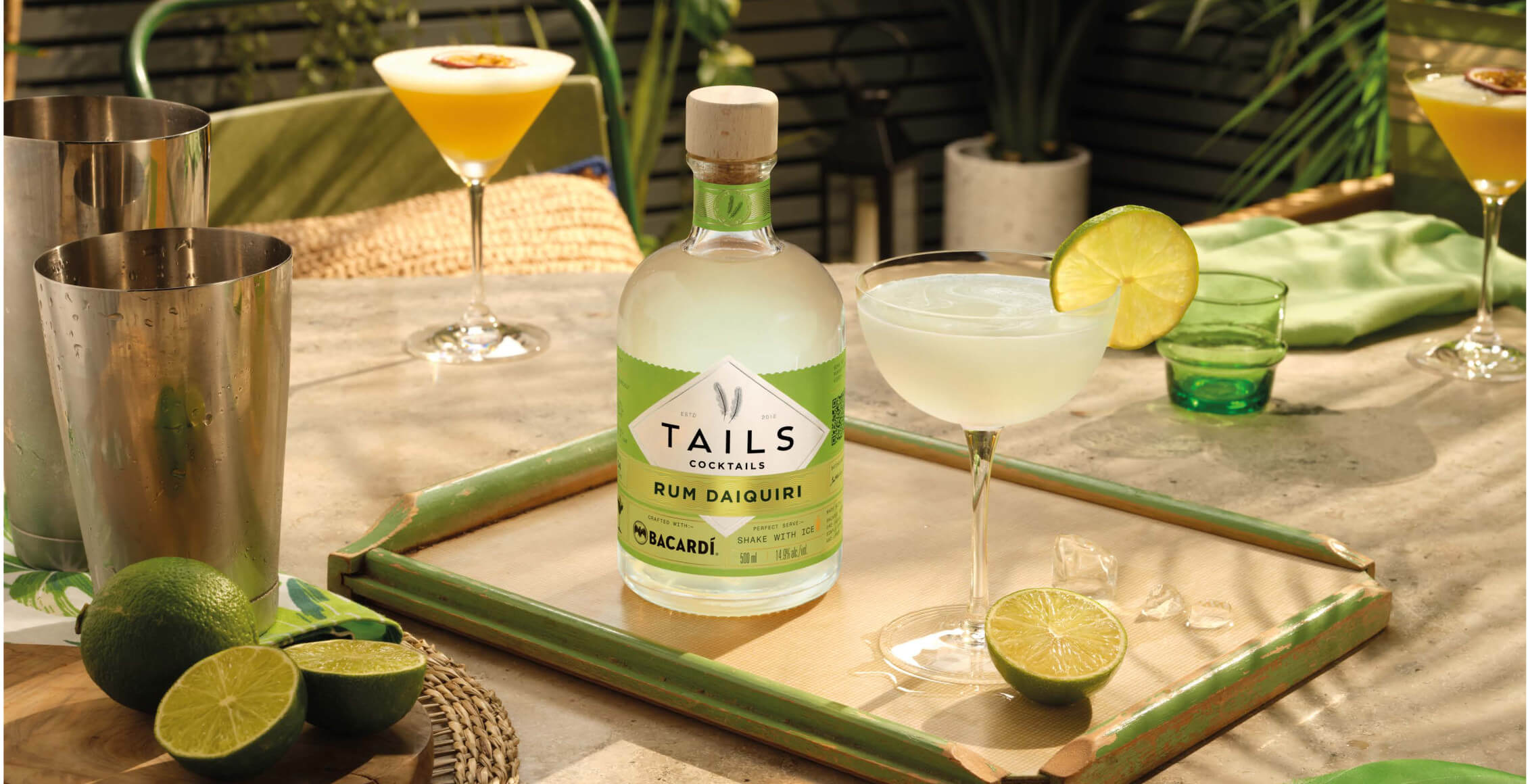 RUM
DAIQUIRI
This classic Rum cocktail is the perfect combination of BACARDÍ Carta Blanca Rum, zesty lime and the sweetness of sugar.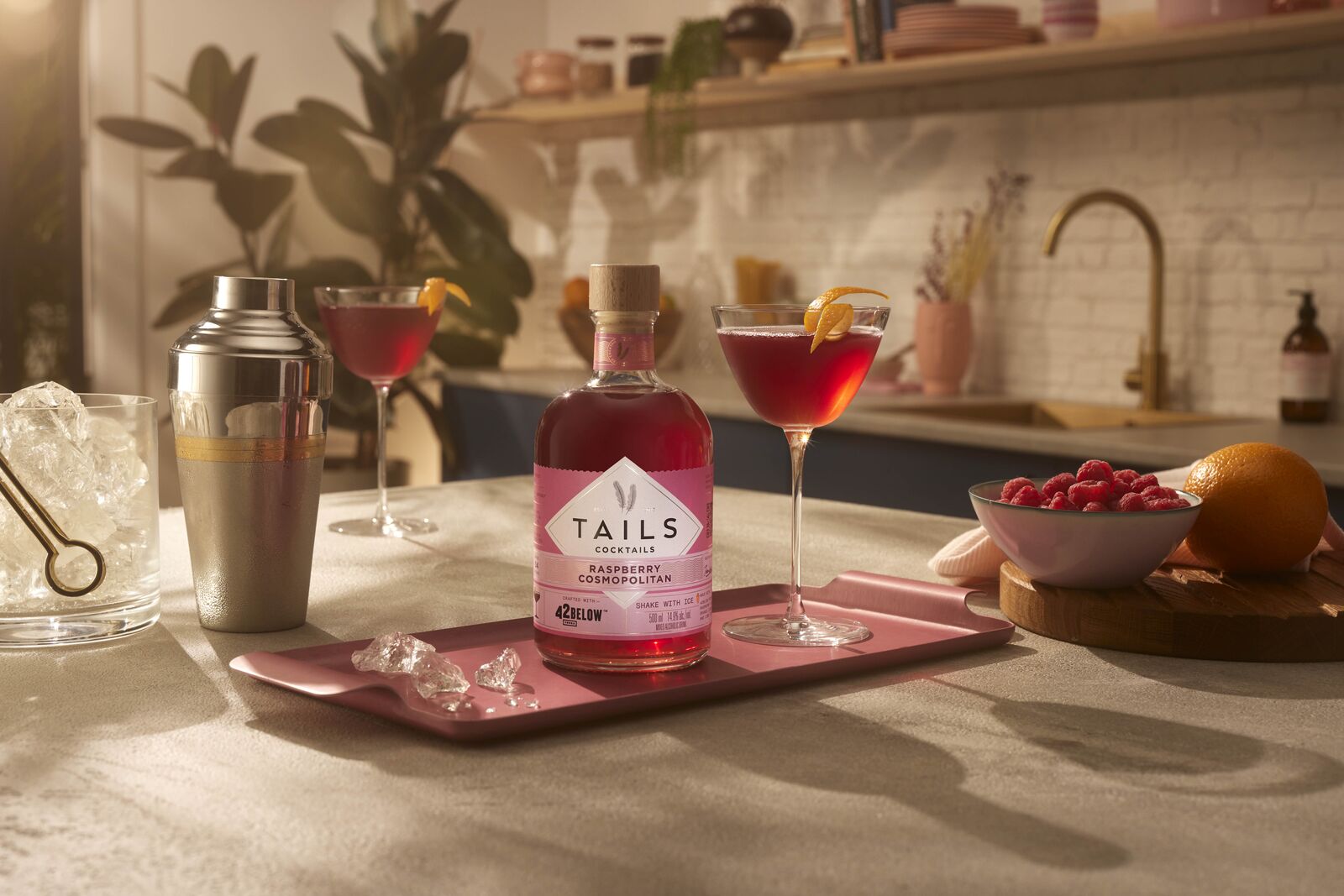 RASPBERRY
COSMOPOLITAN
Discover the perfect twist to a classic Cosmopolitan, combining Premium 42BELOW vodka with tangy raspberry liqueur, sweet cranberry juice and a refreshing touch of lime.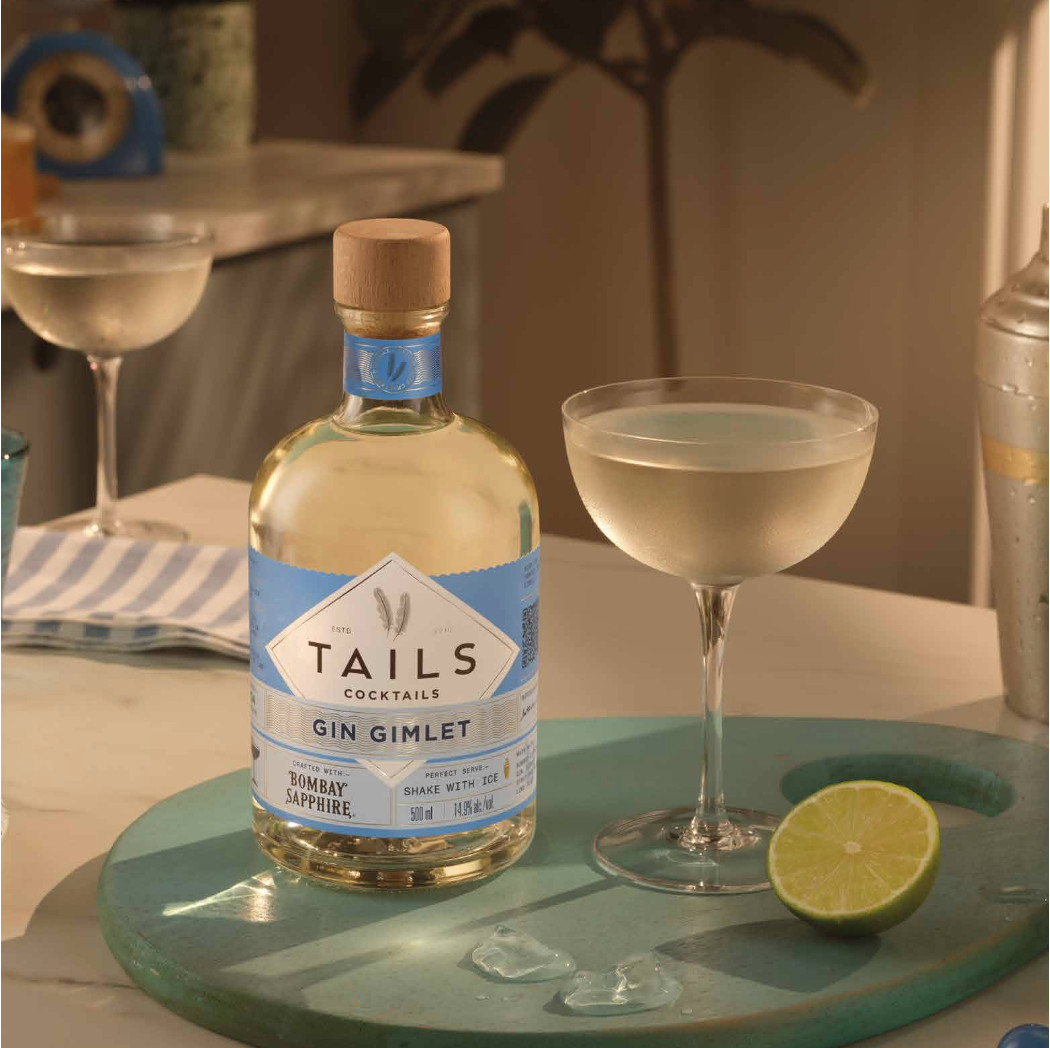 GIN
GIMLET
Simple and refreshing our recipe combines BOMBAY SAPPHIRE gin with Elderflower Liqueur and lime juice that will delight any Gin lover.
DRAG TO DISCOVER MORE