ICE, SHAKE SHAKE, POUR
RASPBERRY COSMOPOLITAN
Discover the perfect twist to a classic Cosmopolitan, combining Premium 42BELOW vodka with tangy raspberry liqueur, sweet cranberry juice and a refreshing touch of lime.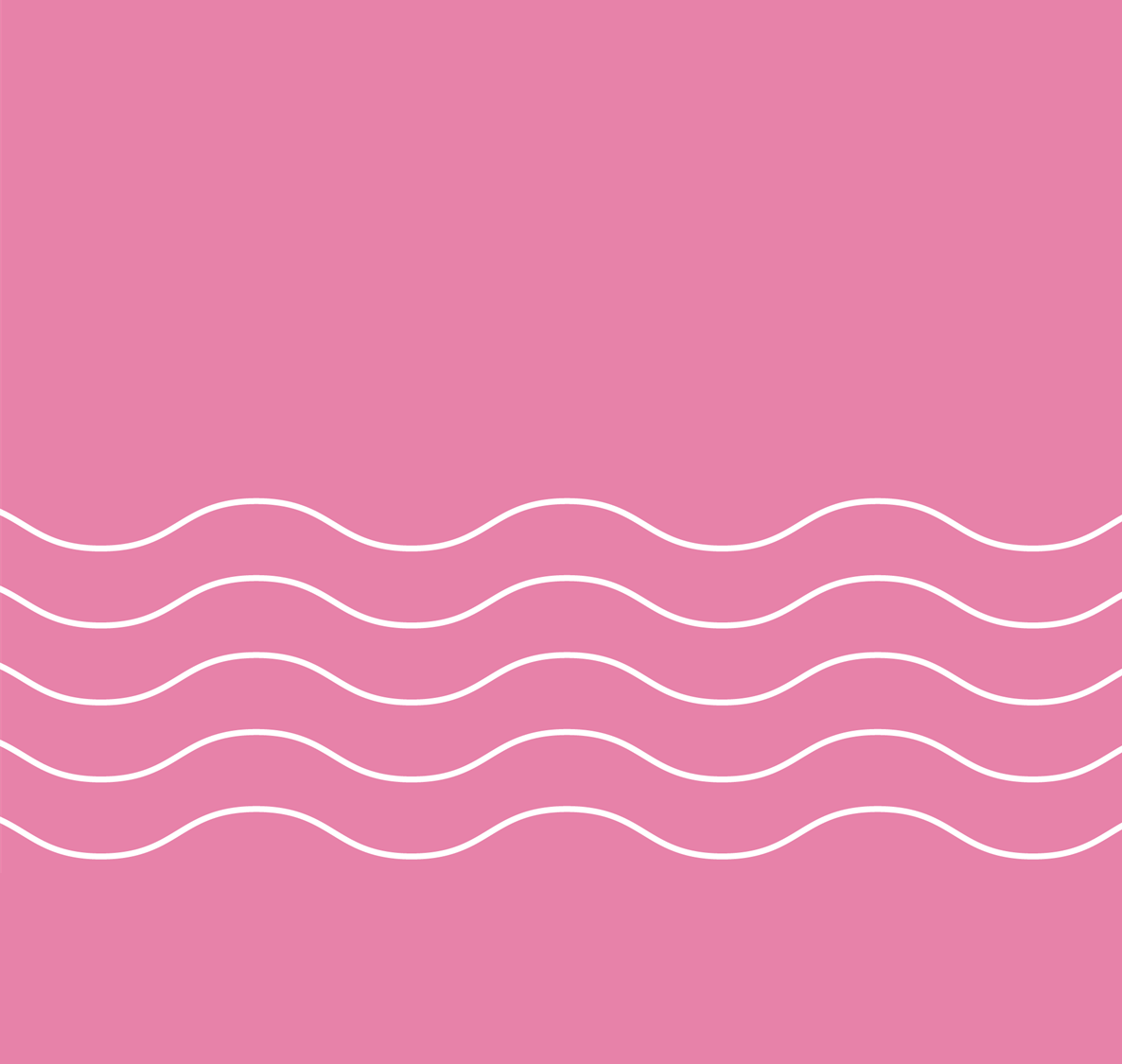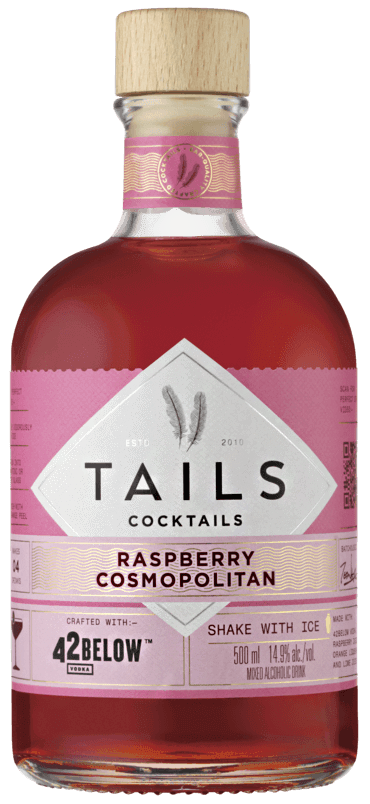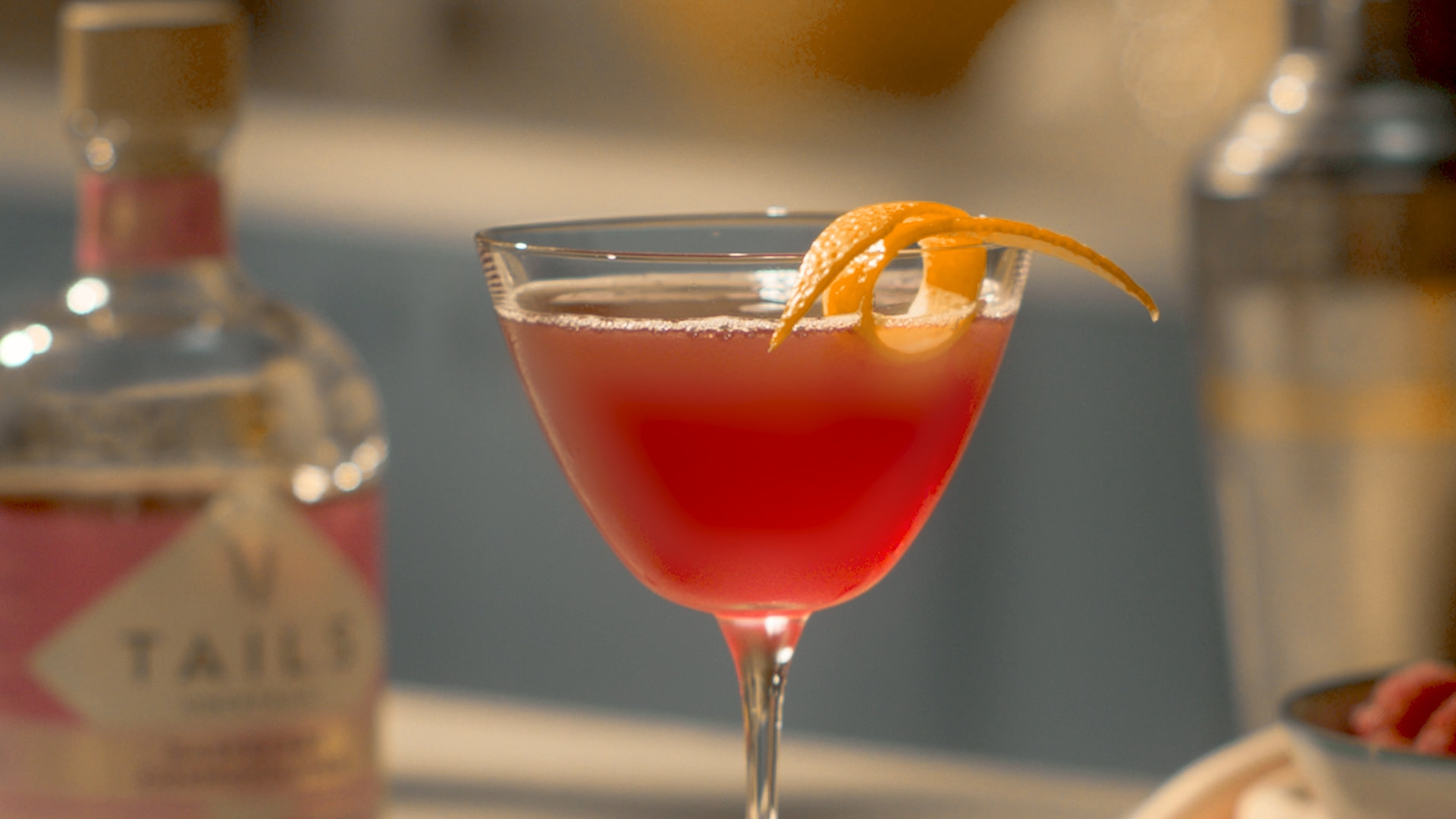 HOW TO SERVE
RASPBERRY COSMOPOLITAN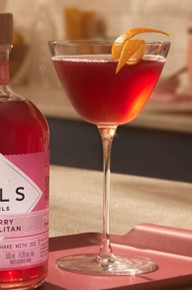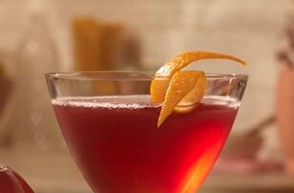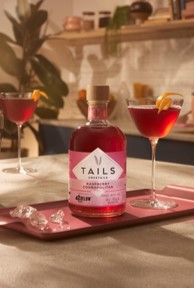 TOP TIPS
Martini Glass is the best, but it will taste great in any glass you have handy.
You can use a protein shaker, jam jar, travel coffee cup or anything with a water tight lid!